Upgrade Your Style with Trendy Button Trims and Accessories
Start your journey with us
By dedicating time to self-grooming and care, you demonstrate a profound respect for yourself, radiating a positive energy that impacts every aspect of your life.
Fashion Deviser is here to help choose fine accessories, trims and buttons matching to your daily vibes.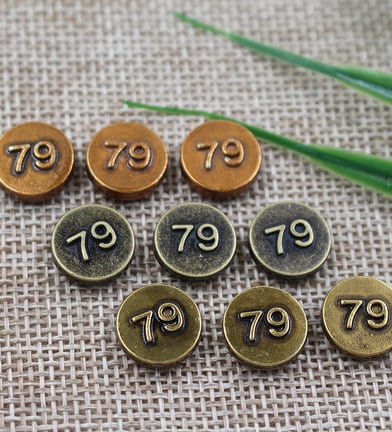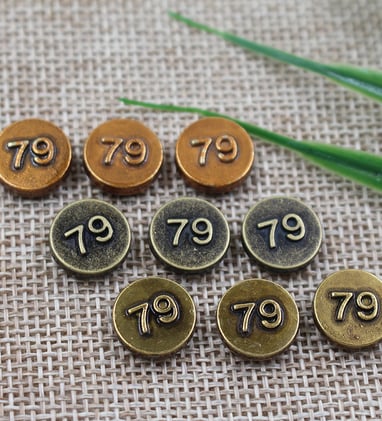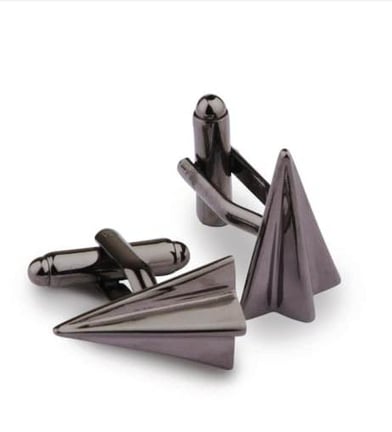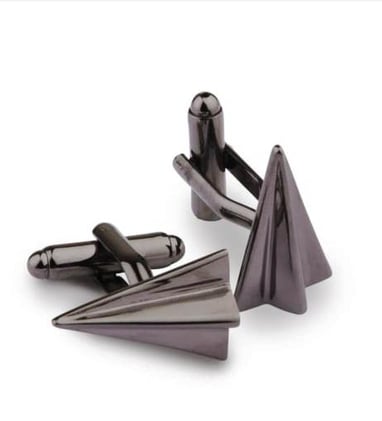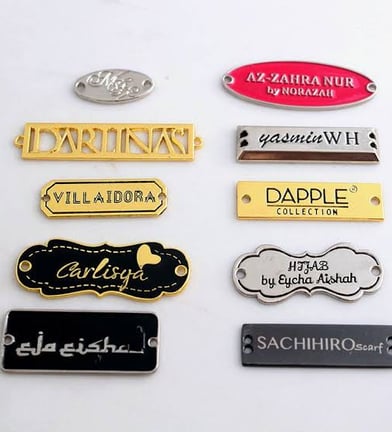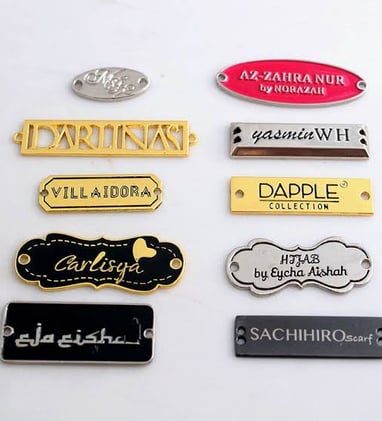 Metal Badges for Branding
Trims, Buttons and Accessories
@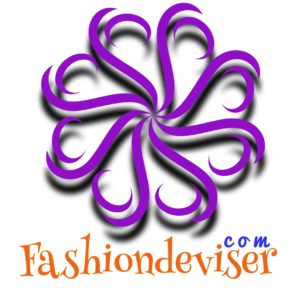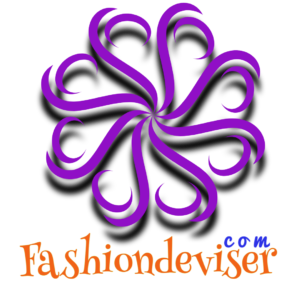 They have good-quality cufflinks and lapel pins at a reasonable price. Polite staff and good service.
Very professional and on-time delivery. Really happy with the final product. The team helped out me through all processes and development of my trims and buttons. Very much recommended.