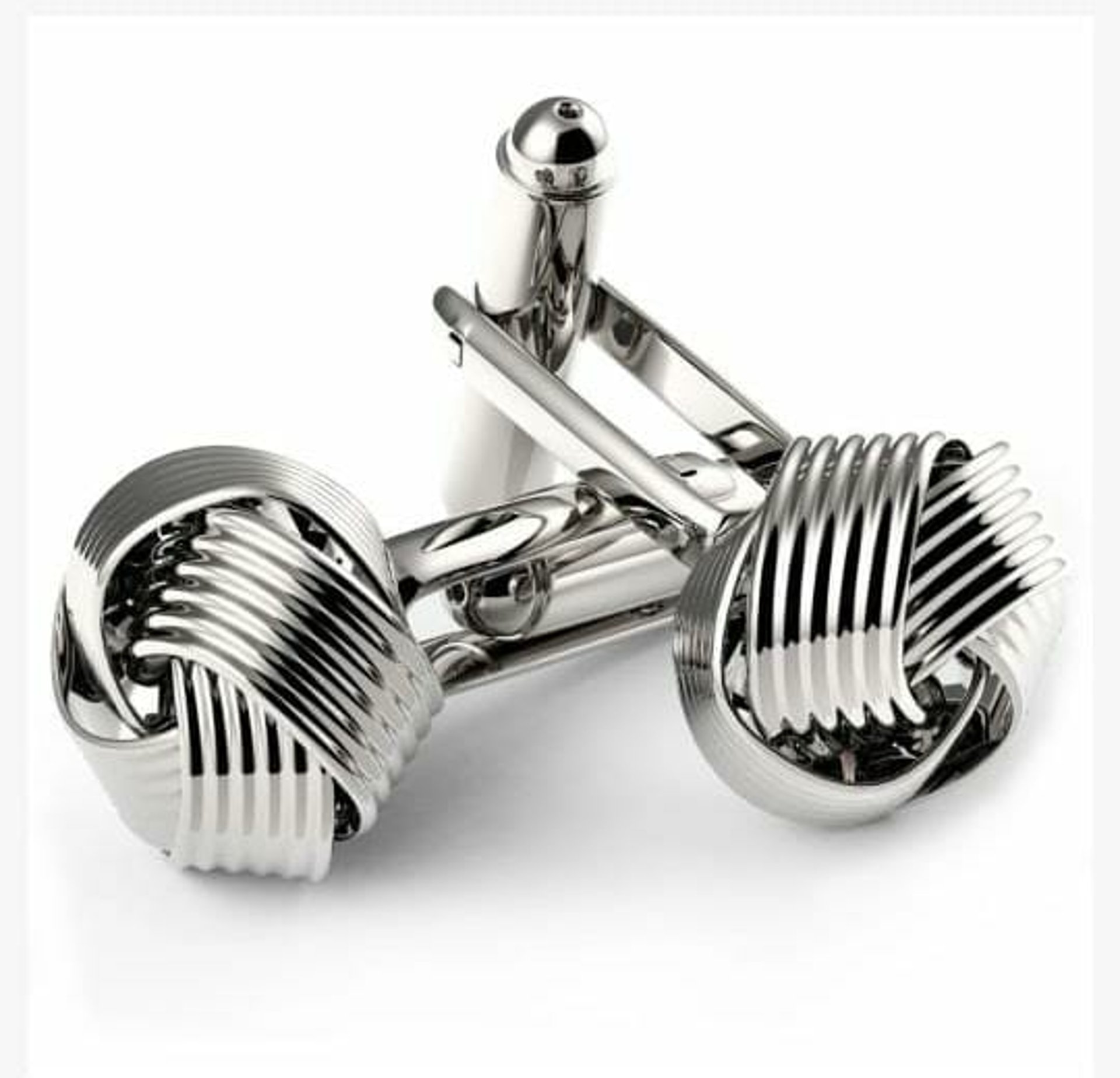 Start your journey with us
Fashion Deviser has been a leading provider of elegant and premium-quality trims, buttons, and accessories for the garment industry since its inception in 2020. With an unwavering commitment to excellence and a keen eye for the latest trends, Fashion Deviser has quickly established itself as a trusted supplier in the fashion world. Our extensive range of products caters to the diverse needs of designers, manufacturers, and fashion enthusiasts, ensuring that each piece created exudes sophistication and style. Through continuous innovation and dedication to delivering top-notch products, Fashion Deviser remains at the forefront of the industry, providing unparalleled support to customers in their quest to craft garments that reflect timeless elegance and impeccable craftsmanship.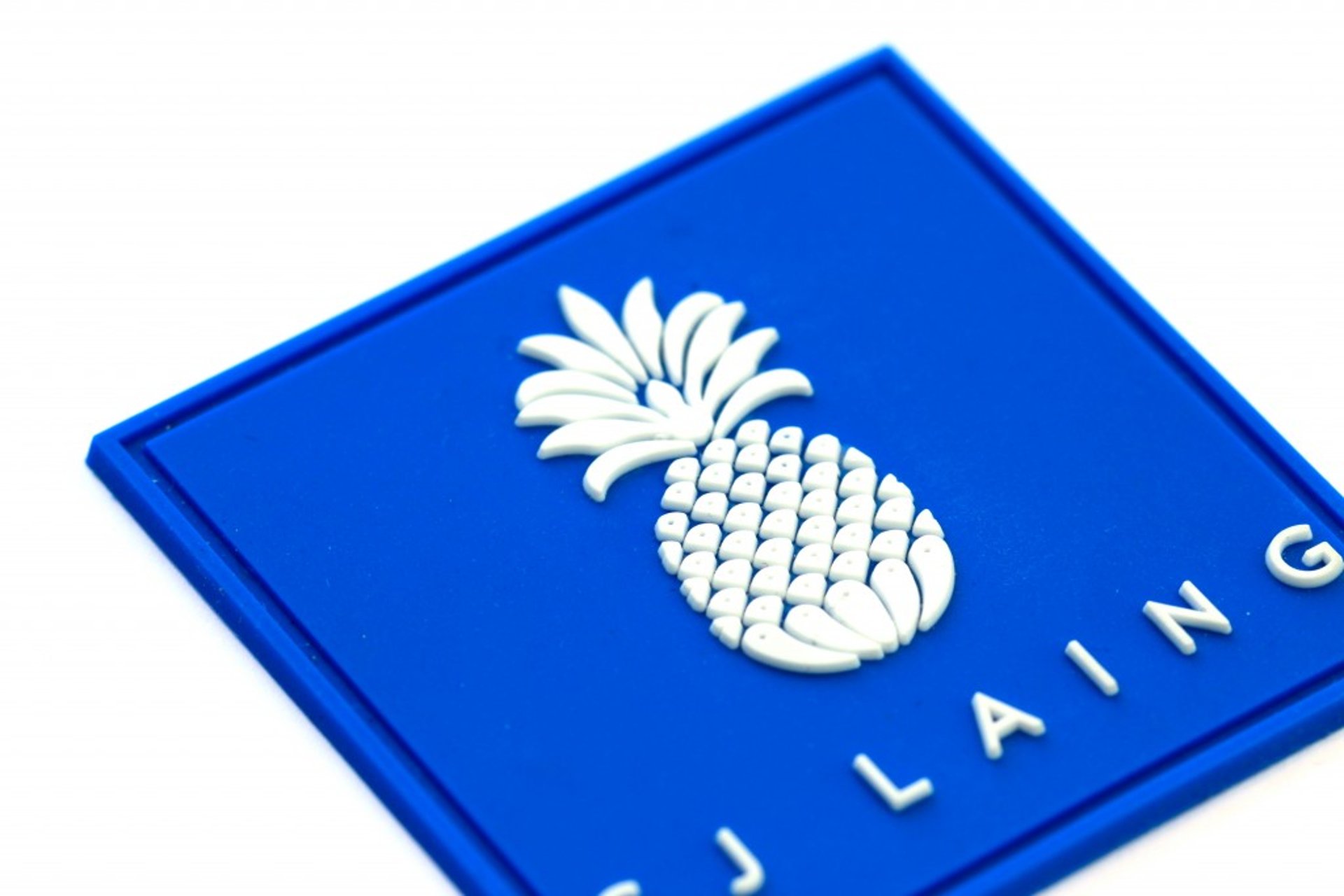 New age of fashion Accessories for men
The new age of fashion accessories for men has ushered in a dynamic and exciting era of style. Gone are the days when men's accessory options were limited; now, a vast array of choices allows them to express their individuality and personality through fashion like never before. From sleek and modern wristwatches that seamlessly blend technology and elegance, to stylish and functional backpacks designed to complement any outfit, men now have an extensive range of accessories to elevate their looks. Not only limited to traditional choices, the new age of men's fashion accessories embraces experimentation with bold statement pieces like unique necklaces, vibrant pocket squares, and eye-catching hats. This evolving landscape encourages men to embrace fashion as a means of self-expression, breaking barriers and embracing creativity with confidence. As a result, men can now effortlessly curate their ensembles, adding the perfect finishing touches that reflect their distinct tastes and lifestyles in this exciting new chapter of men's fashion.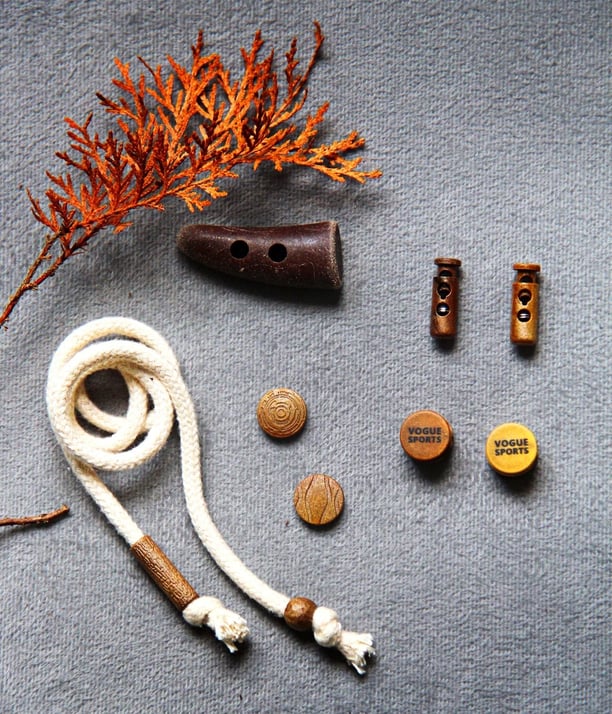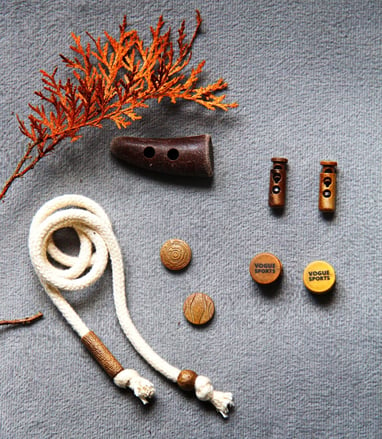 See our new collection every six months
More than 6 books of a wisely selected collection
Our precisely selected collection of trims, buttons, and accessories sourced from around the globe embraces the latest trends and seasonal inspirations showcased in international fashion shows. Carefully curated to cater to the discerning tastes of designers and fashion enthusiasts, our range exudes elegance and sophistication. From intricately detailed buttons to unique trims, each piece embodies the cutting-edge creativity seen on prestigious runways. Whether it's avant-garde embellishments or classic accents, our collection ensures that designers have access to the finest elements to elevate their creations. Stay ahead in the world of fashion with our thoughtfully assembled assortment that captures the essence of global style and innovation.